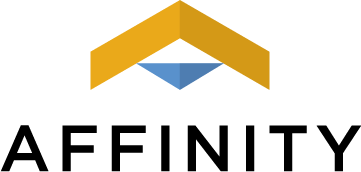 MORTARLESS STONE PANEL SYSTEM
Where beauty and design meet!
Affinity stone panels by Stone Creek Products are a must for your next commercial or residential project – interior, exterior, or outdoor.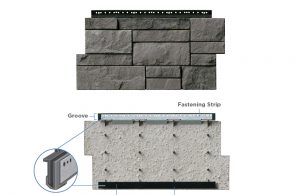 Installation is simple!
Installing Affinity is so smooth and seamless, you can count on doing it right the first time. Studies have shown this Affinity stone is up to 80% faster to install than other veneer stone systems.
Project Pictures