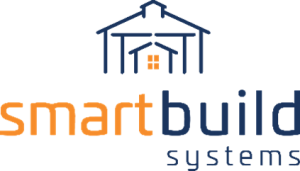 BID FASTER. WORK SMARTER. WIN MORE BUSINESS.
Increase your bottom line with instant quotes and push-button ordering.
You can now access your very own 3D design tool right from your laptop! With SmartBuild, it's easy to model post-frame buildings – in real-time – with your clients. Simply use the menu-driven set of prompts to redesign, add features, and recalculate pricing right before the buyers' eyes. When you're happy with the proposal, SmartBuild will automatically create a sales proposal customized for your company. And as a bonus, materials lists and construction drawings for your use.
Learn More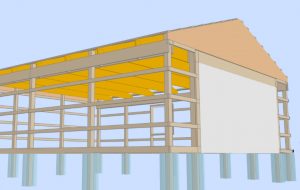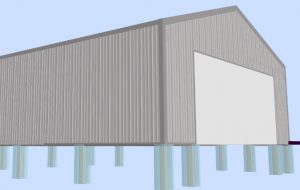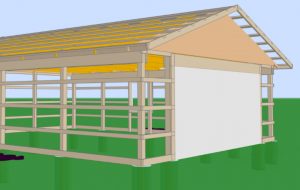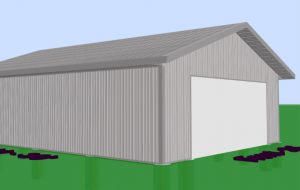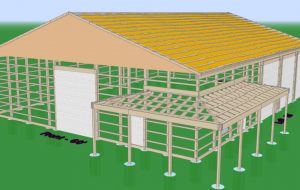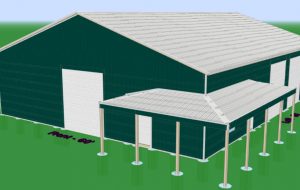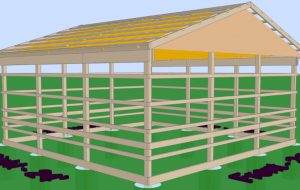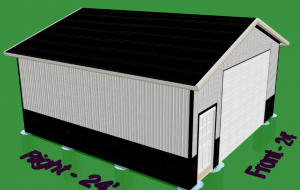 As our building partner, we'll set you up with our proprietary platform complete with our entire in-house inventory database and part-number system, as well as standard sales contracts and bid form templates. With SmartBuild, you'll work as you never could before, handling sales calls in person – in less time than it takes to do a takeoff at the office – leaving more opportunity to grow your business. If you would like more informatin about using our software, please fill out the contact form below to be contacted by a representative. We look forward to speaking with you.